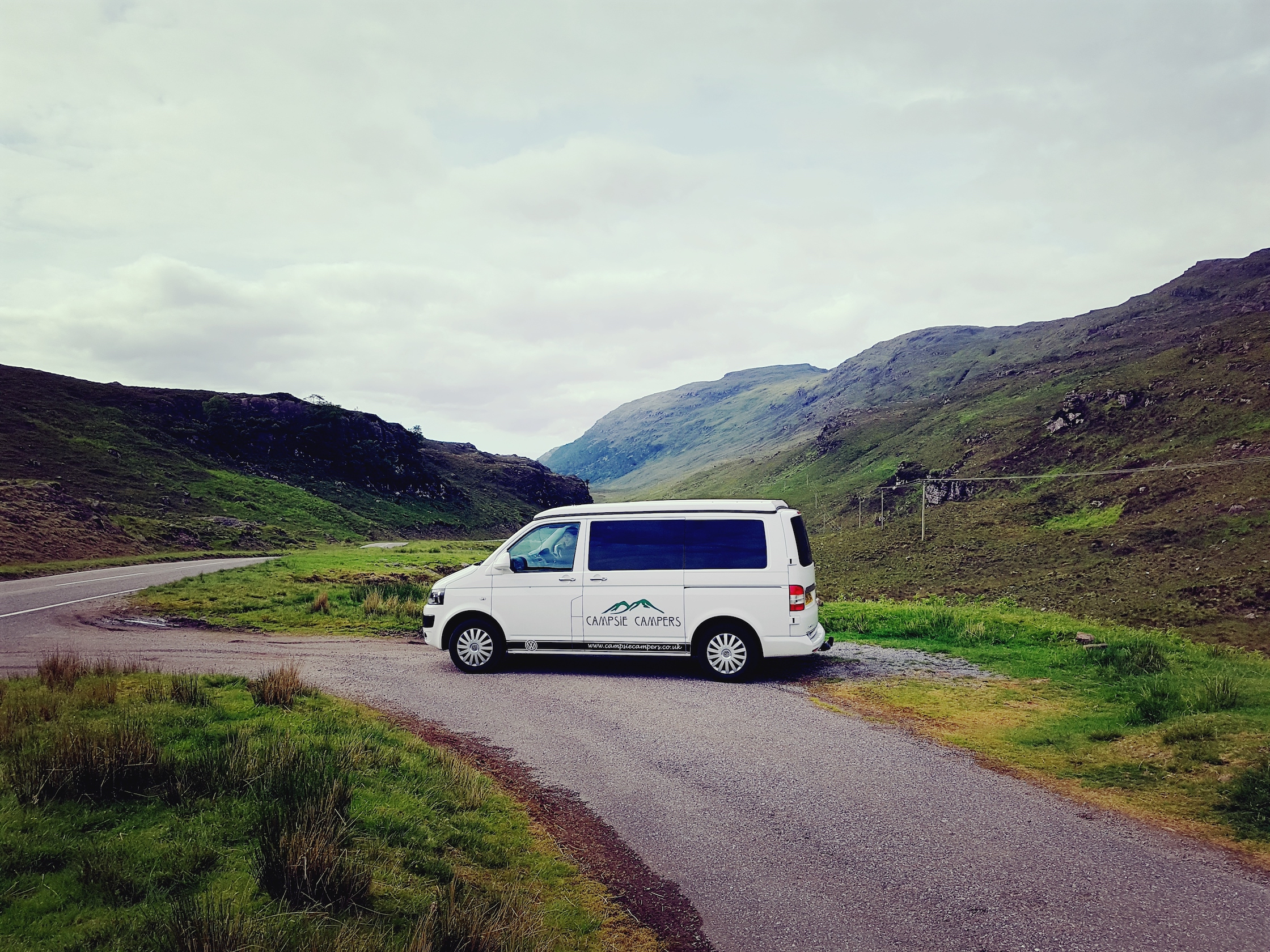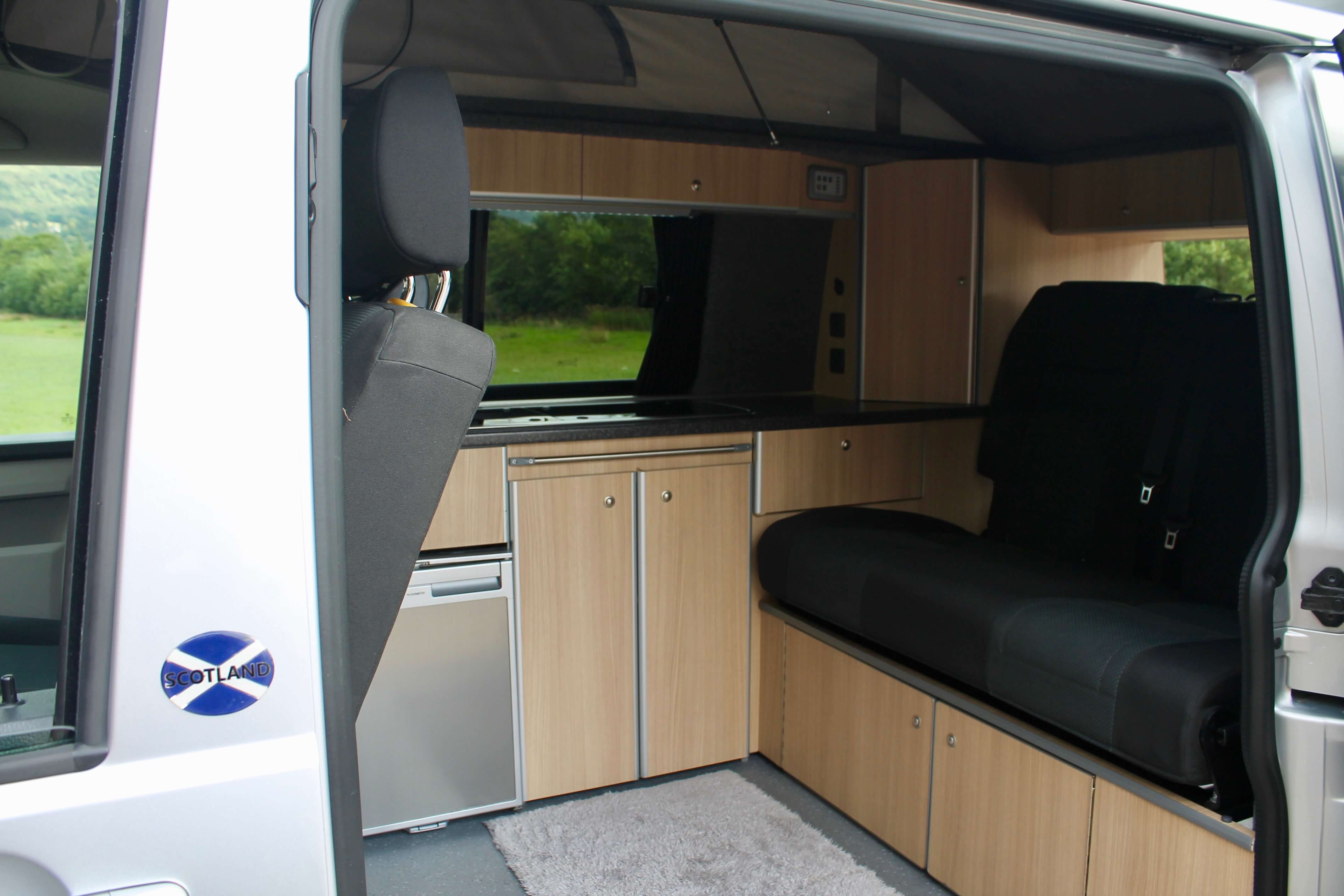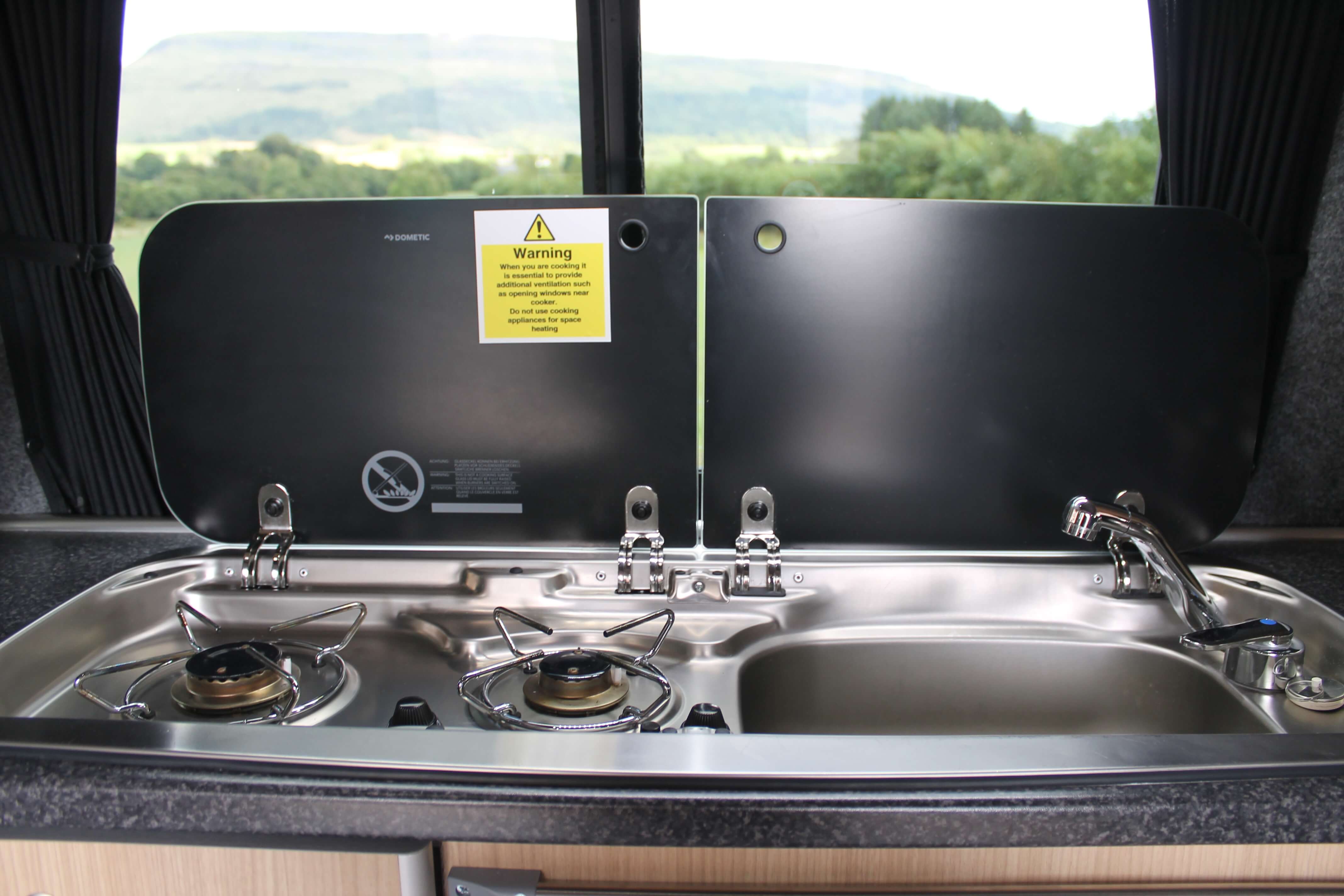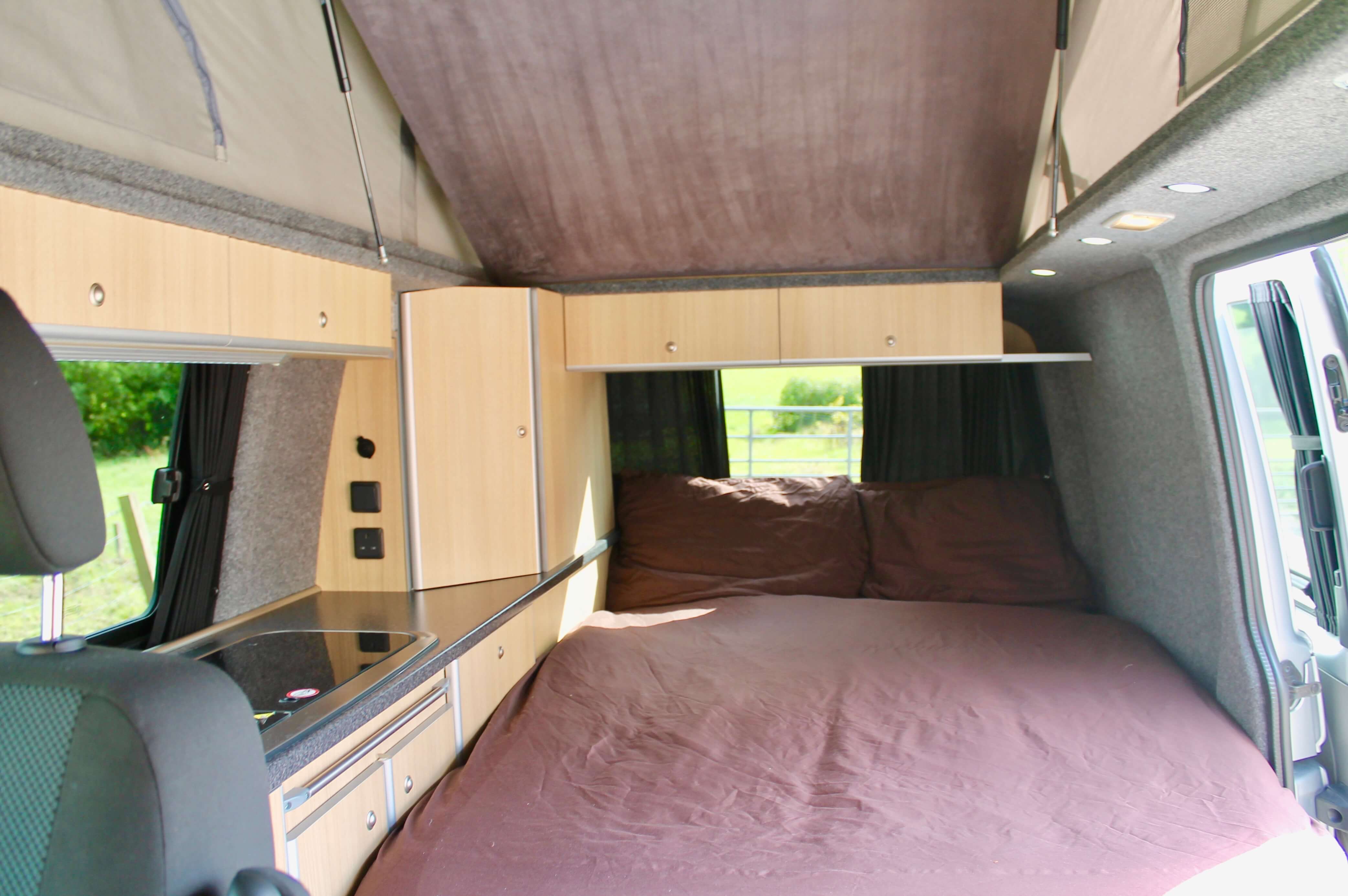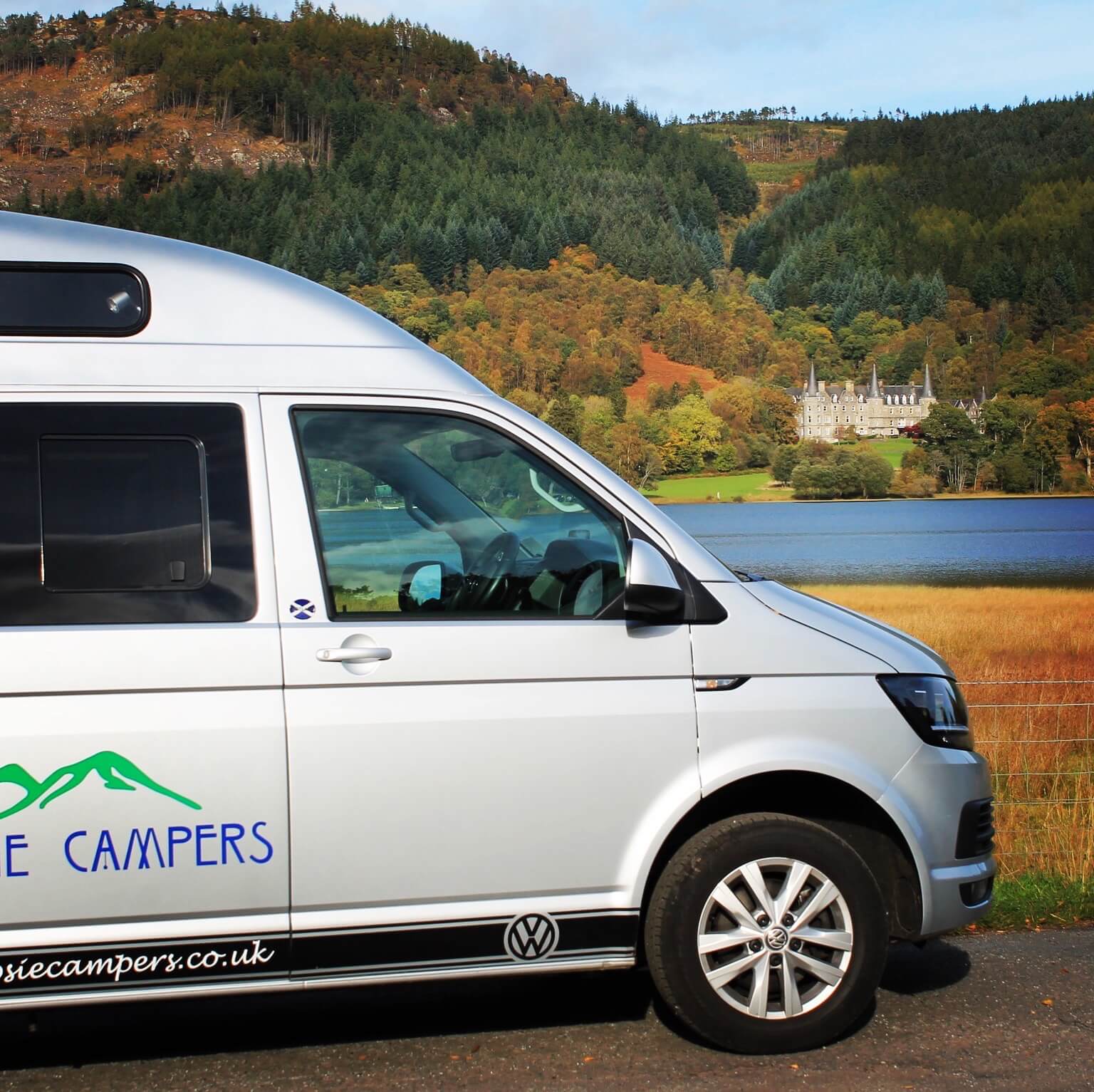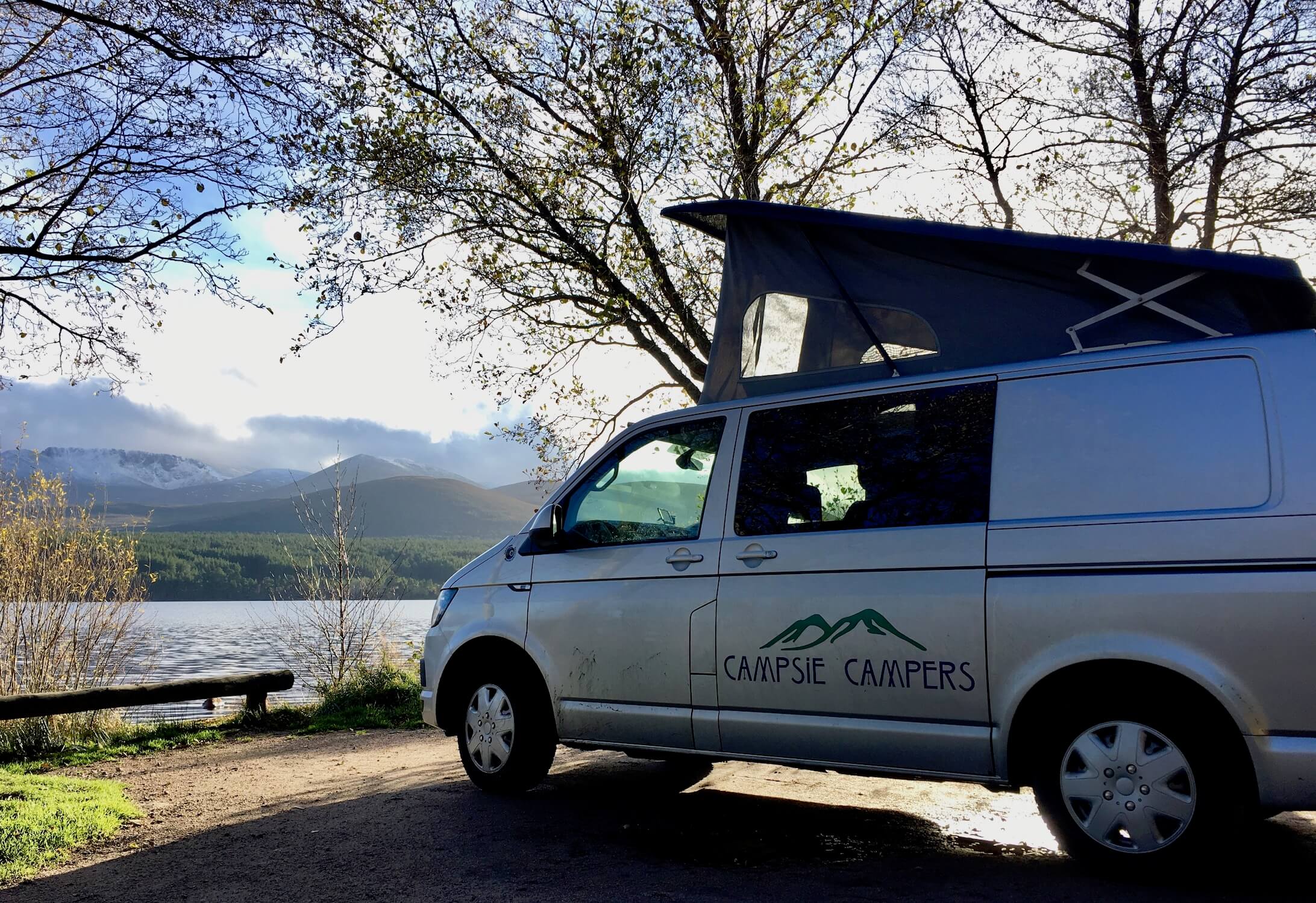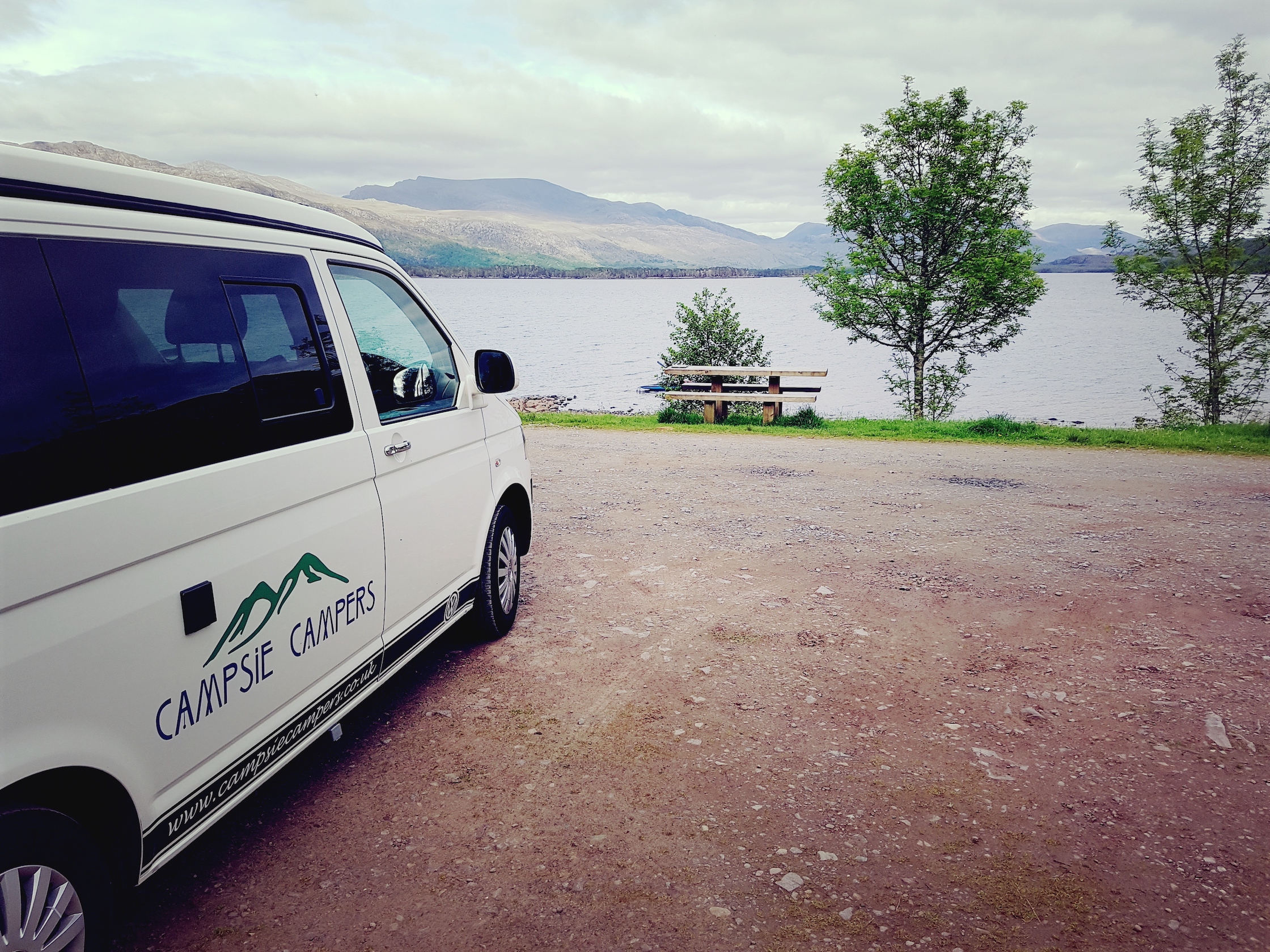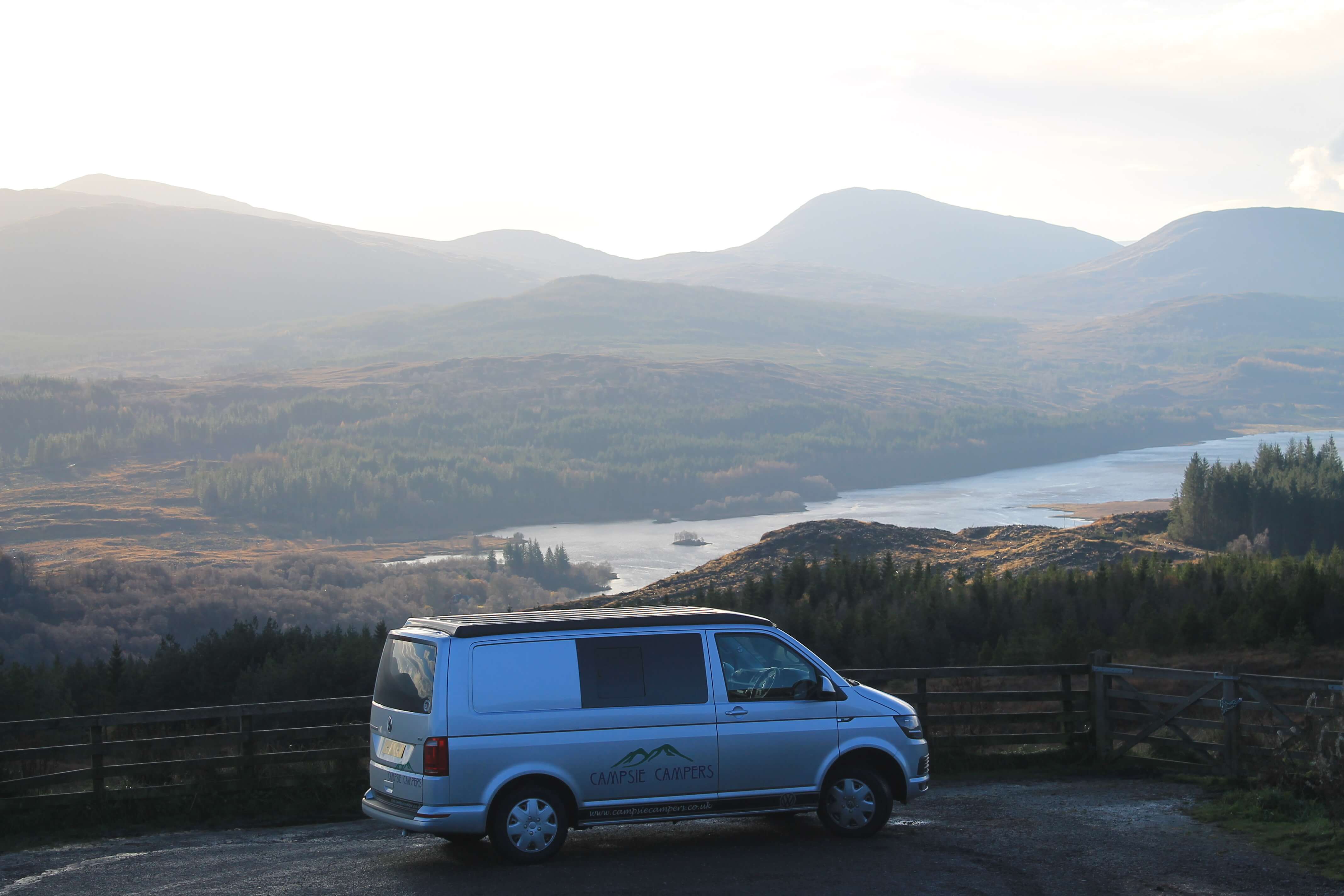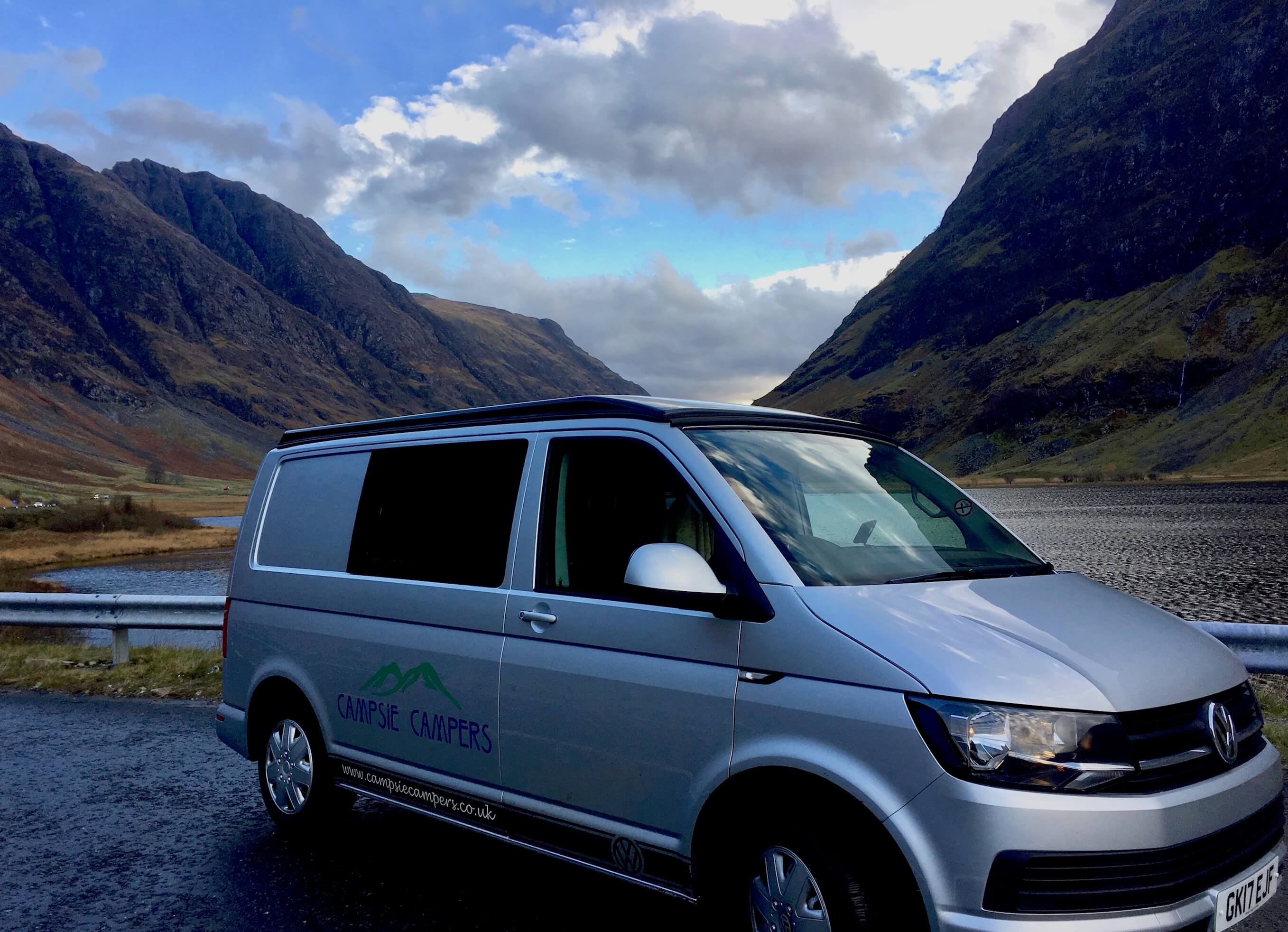 See Stunning Scotland in Style!
We are a small family based business, providing a professional and personal service for your campervan hire in Scotland.
Campsie Campers is dedicated to ensuring that your campervan experience is exceptional and that your travels build lifelong lasting memories.
High quality late model VW campers are available all year round to take you to places around not only Scotland but also the rest of Europe.
Campervan holidays provide the perfect way to see Scotland. Travelling in a Campervan gives you the benefit of being able to see the sights at your own pace.  The cost of hiring a vehicle and accomodation are packaged together. Unlike hotels/motels/B&B's where you have to book ahead and be in a certain place at a certain time, a Campervan offers the ultimate flexibility. Due to their size they are also suited to Scottish roads.
Campsie Campers are constantly striving to ensure our clients have a holiday of a lifetime. We provide a personal level of service that the large multi-national companies cannot. We are on call 24/7 to make sure our customers are happy.
Please click below to see some of our customer reviews
WE DONT CHARGE FOR EXTRA SUCH AS...
Sat Nav/Mileage/Camping Gas/Camping chairs/2 x Drivers
Campsie Campers hire VW Camper Vans so that you have the freed to explore in your own time, at your own pace. We have late model low milage T5 vehicles so that you can travel in safety and style.

Last chance to enter our #competition #win a 3-night #campervan hire in #scotland #visitscotland #highlands #travel #scotlandisnow #explorescotland #scottishcollective #scottishfield #scottishtourist #campervans #camperconversion #vanlife #peugeot #vanlovers https://t.co/yEcSvMVy39