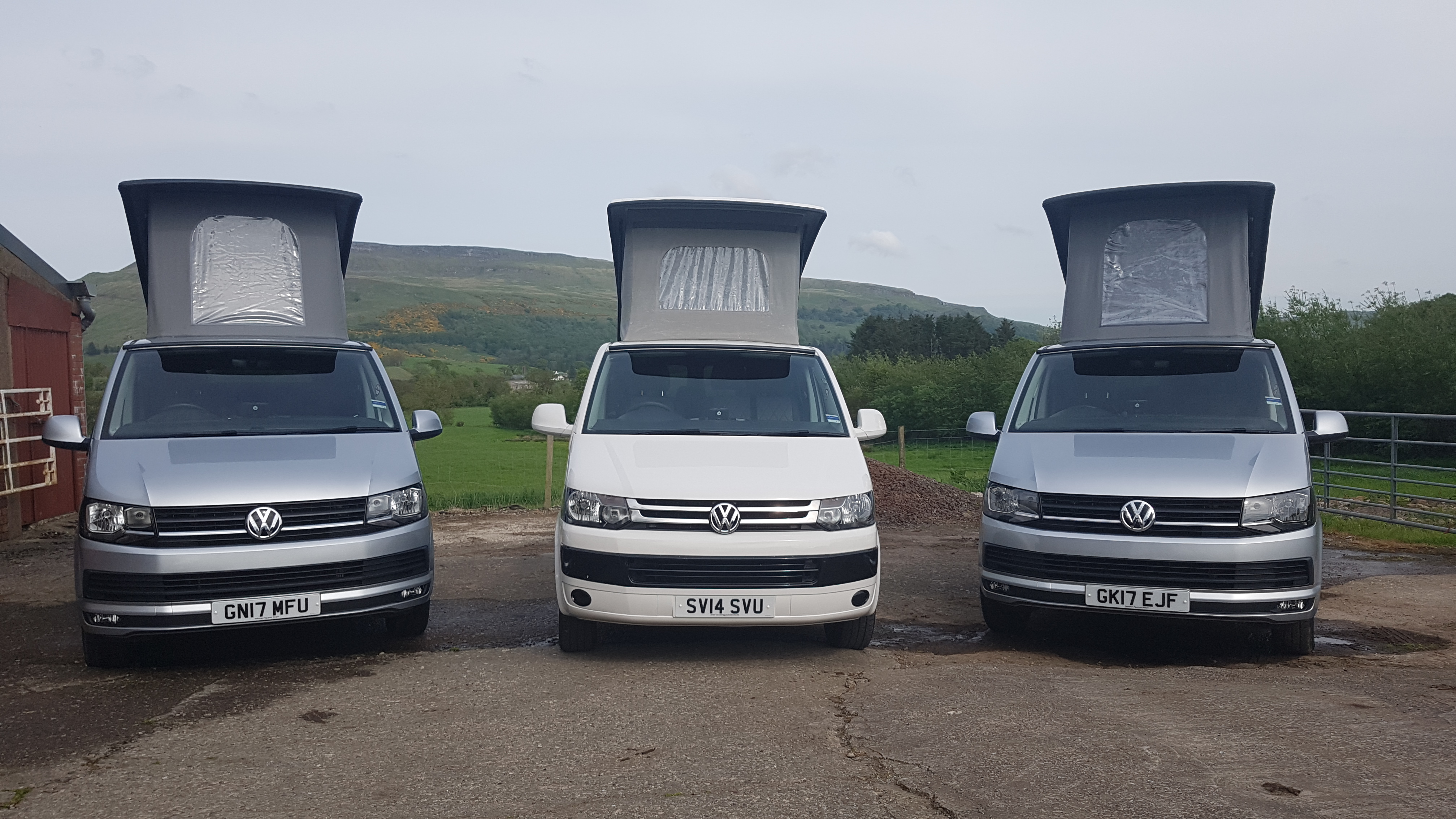 We strive to provide the best service at no additional cost.
Below is a list of everything that's included in your campervan hire.
Unlimited Mileage
Insurance for up to 4 drivers
24 Hours Roadside assist
TomTom Navigation
Member of Camping and Caravanning Privilege Scheme with discounts up to 25%
Member of BritStop programme
Bedding for 2/4
Pillows for 2/4
Towels for 2/4
2 Burner Gas ring cooker
Gas Grill (Lassie)
50 litre Fridge
Camping Gas for cooking/heating
Propex Gas Heater (Lassie)
Diesel Heating System (Robbie, Scottie, Jimmie)
Camping Electric hook up lead (25 mtrs)
2 Person Roof Bed
2 Person pull out bed
Knives/Forks/Spoons/Teaspoons (x4)
Spatula/Tongs/Tin opener/Corkscrew
Plates/Bowls/Mugs/Wine glasses for 2/4
Fry pan/Saucepan/Colander
Salt & Pepper shakers
On-board water tank (30ltrs)
Themal Windscreen/side window cover (For privacy)
Levelling ramps
Camping chairs (x2)
Safety Equipment 
First aid kit
Fire Extinguisher
CO2 Detector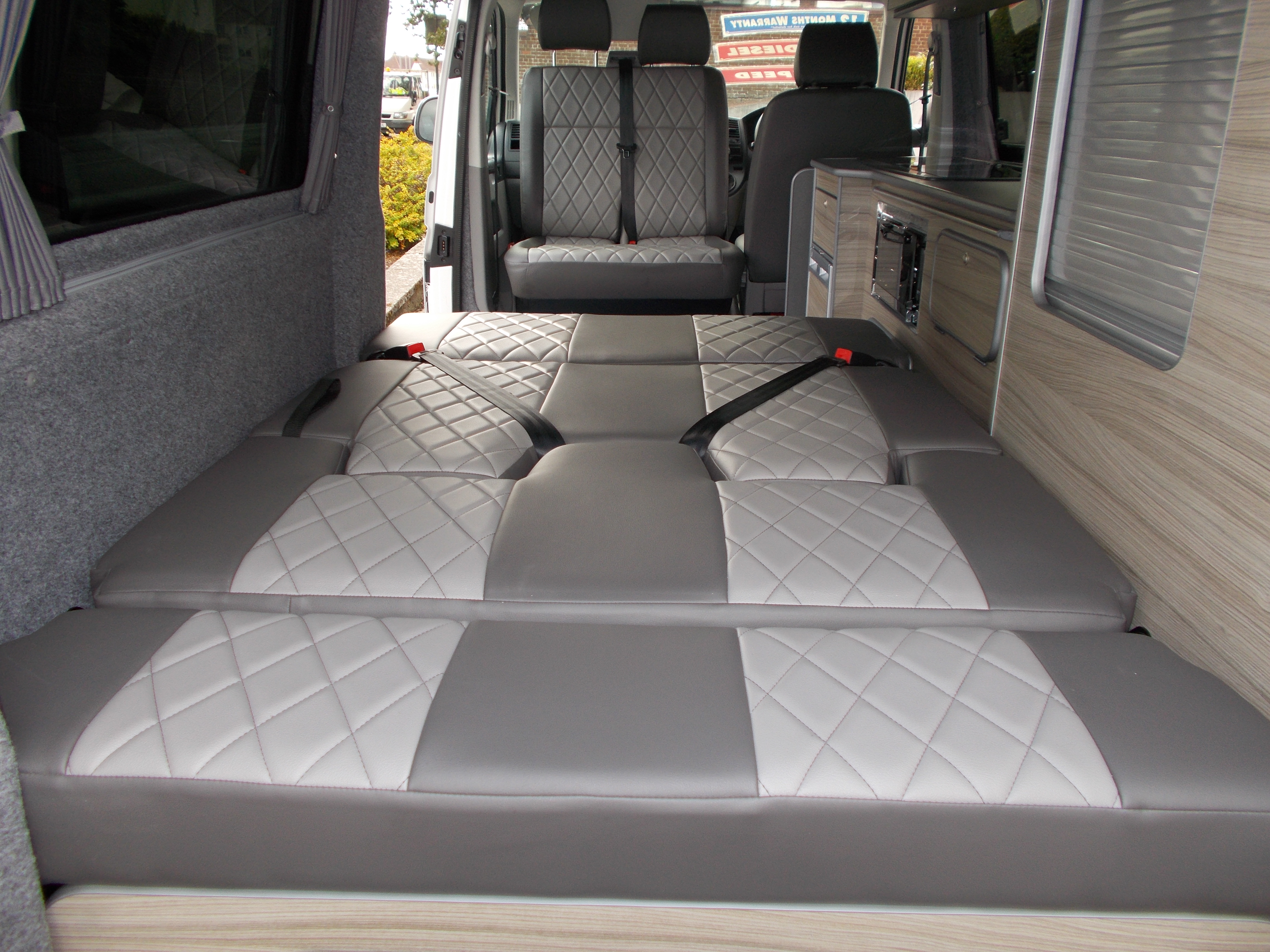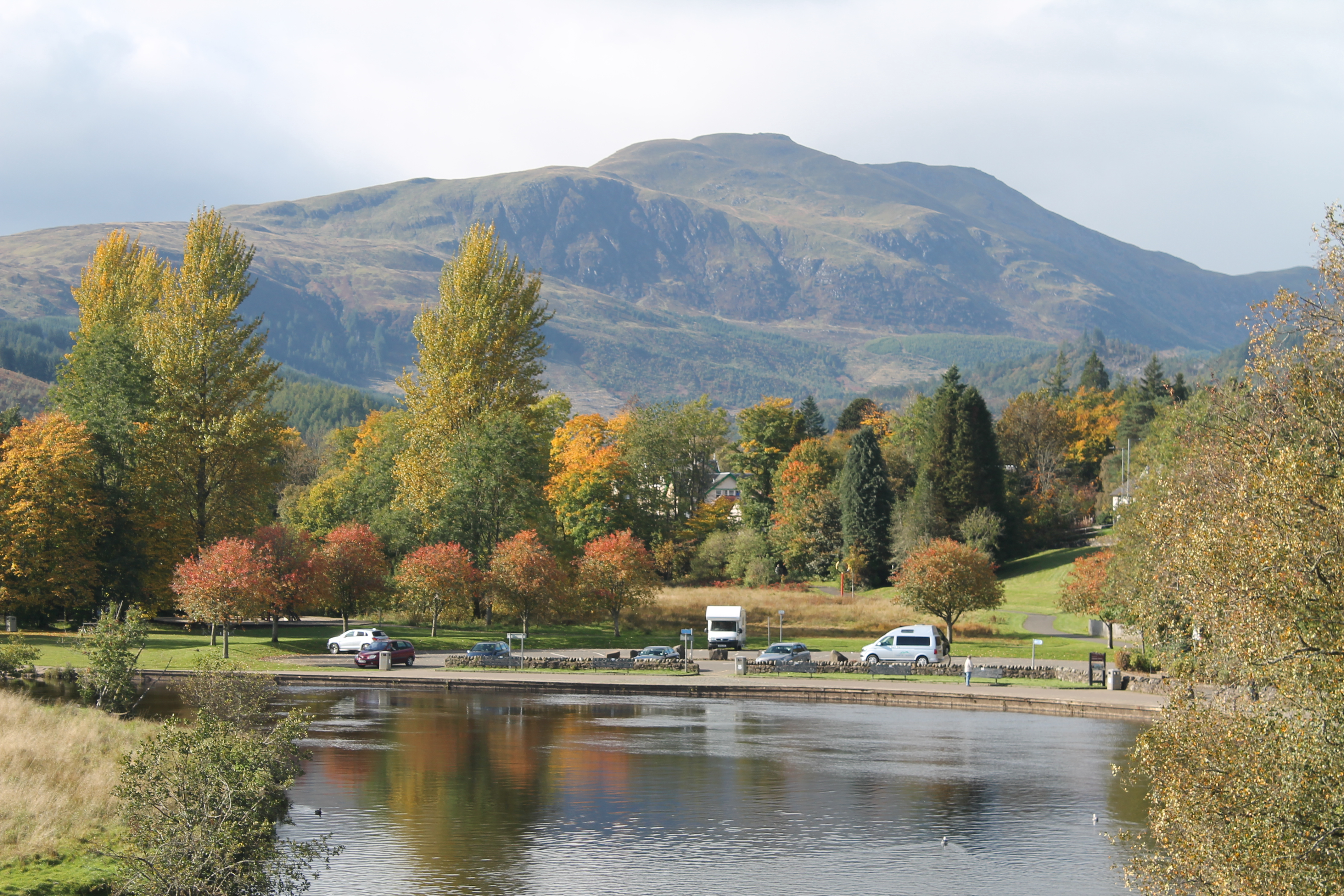 Campsie Campers are Privilege Members of the Camping and Caravan Club, offering discounts of up to 30% when booking at club sites. Discounts also apply to ferries and the Euro Tunnel.
Campsie Campers are also members of Britstops who offer free stopovers all over Britain. A unique pack is available in each vehicle.