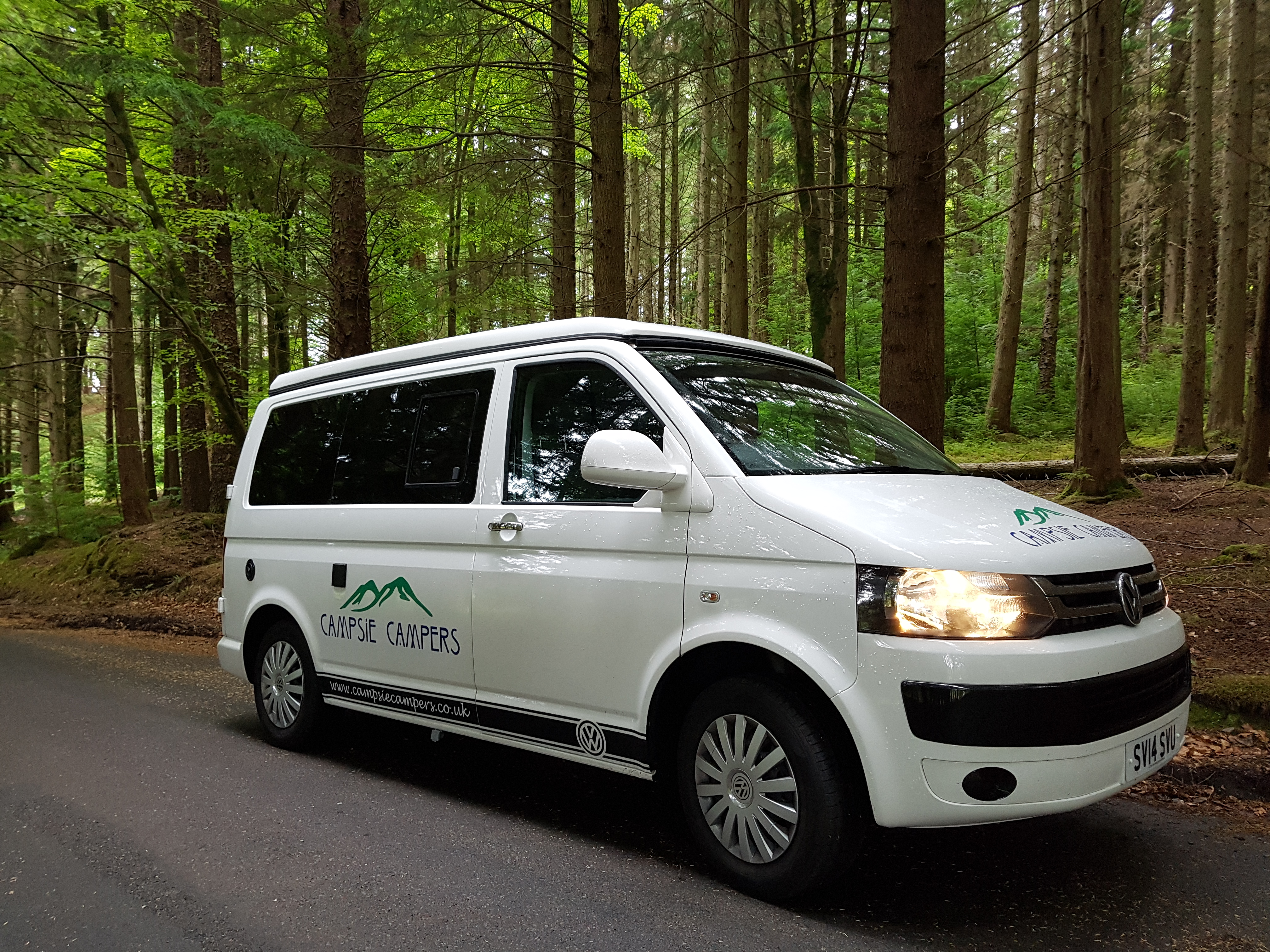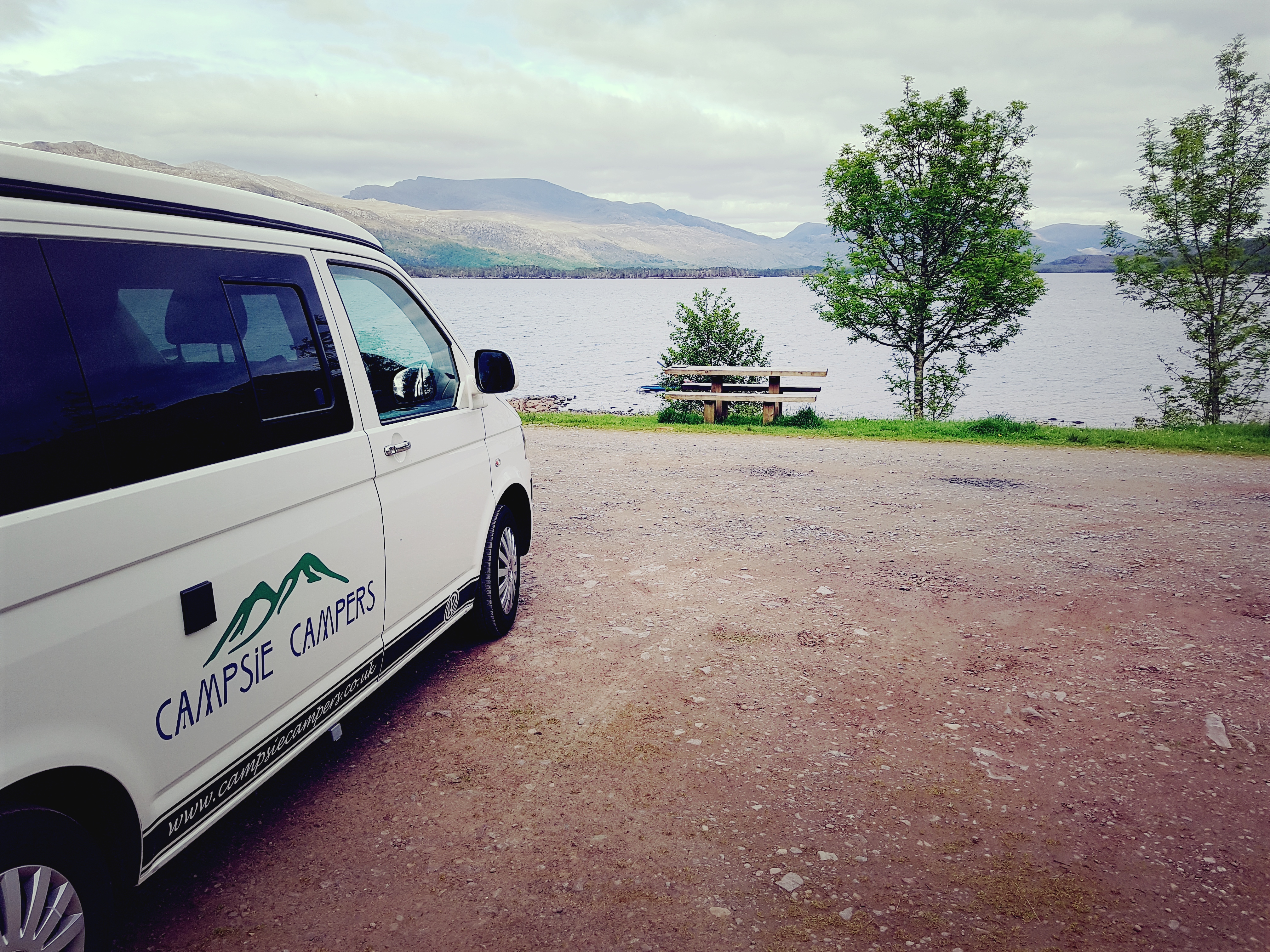 See Stunning Scotland in Style
Whist we are a small family based business, our aim is to become Scotland's leading camper van hire company.
Campsie Campers is dedicated to ensuring that your experience is unrivalled and that your travels build lifelong lasting memories.
High quality late model VW campers are available all year round to take you to places around not only Scotland but also the rest of the Europe.
We are fully booked until August. If you wish to look at booking A Campsie Camper click the button to go to the Pricing Availability page.
Ready to find out more?
Drop us a line today for a free quote!
Campsie Campers are priveledge members of the Camping and Caravan Club. This enables our clients to receive discounts when booking at club sites. Discounts can also apply when booking ferries and the Euro Tunnel.  A unique pack is available in each vehicle.